September 2015 Saturday Surf Camp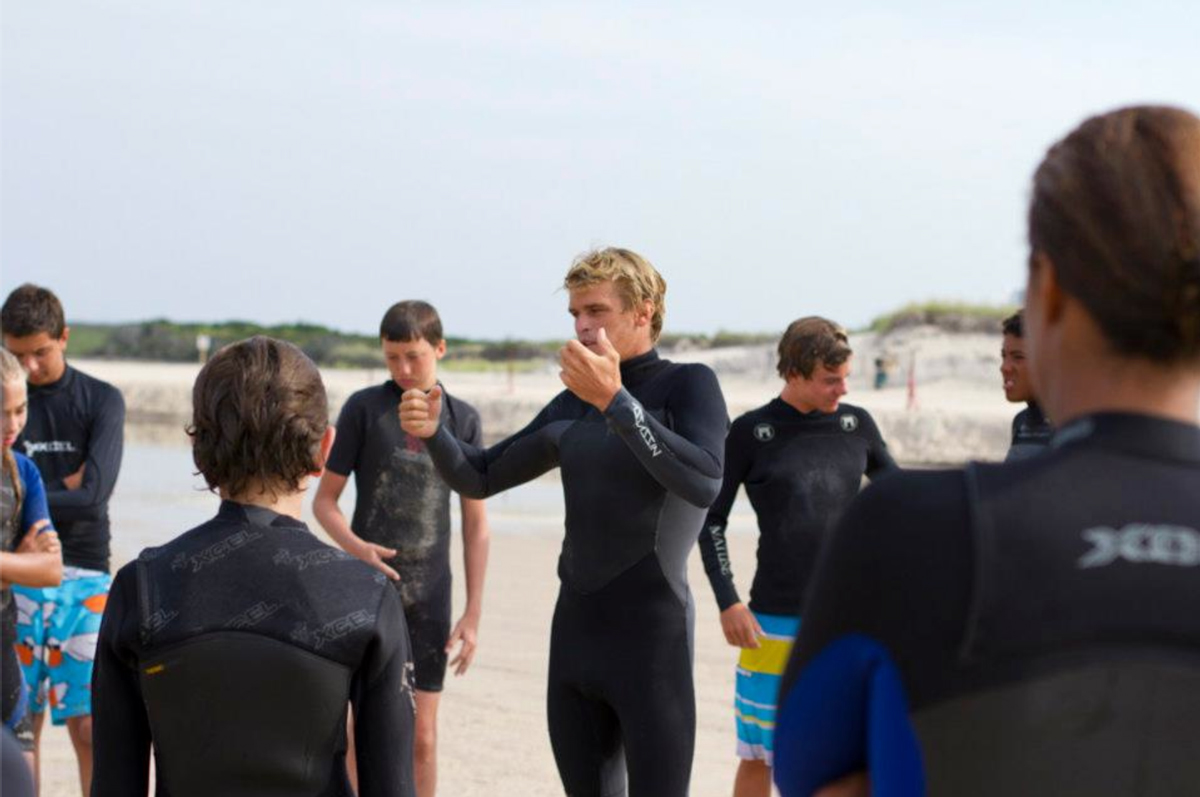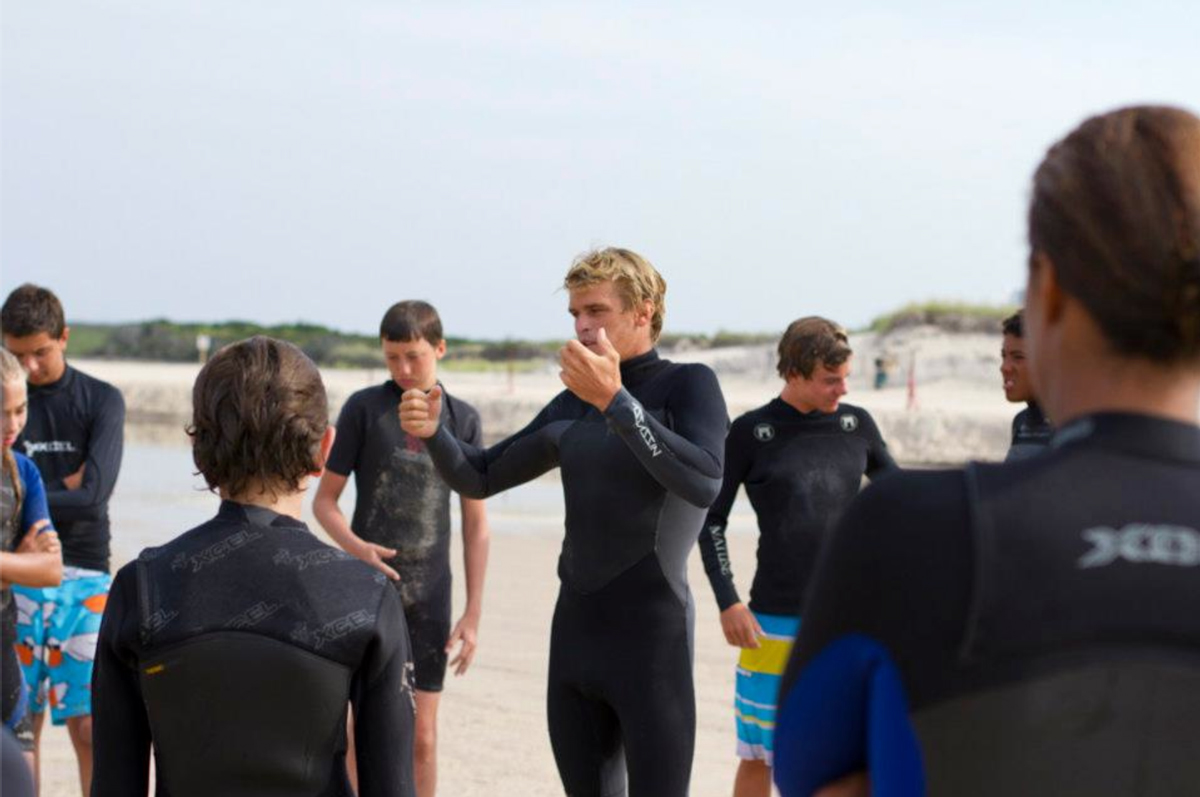 September 2015 Saturday Surf Camp
The September 2015 Saturday Surf Camp takes place between Bridgehampton and Southampton Town Beaches. "Daily Update" on our home page lets you know where we are. We welcome all skill levels, ages 6 years and up. Camp drop off is at 9:30am and it runs until 12pm, Saturday the 12th, 19th, & 26th of September 2015. Come on down for one Saturday, or for all three!
What we have: Surfboards / Wetsuits / Nutritional Snack
(if you have your own surfboard and/or wetsuit, please bring it)
What you bring: Bathing suit, extra water (we do have water as well), Sun block, Towel
FOR MULTIPLE STUDENTS, PLEASE ADD ONE REGISTRATION PER STUDENT TO THE CART, AND THEN DO ONE "CHECK OUT".